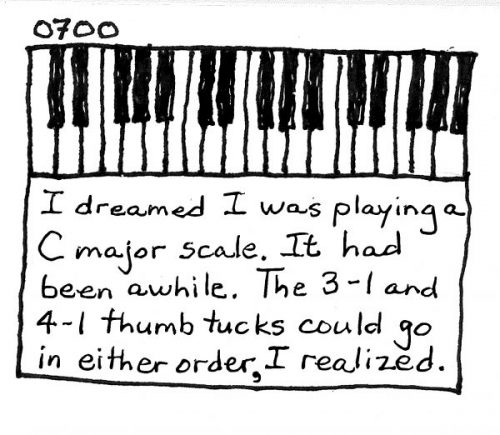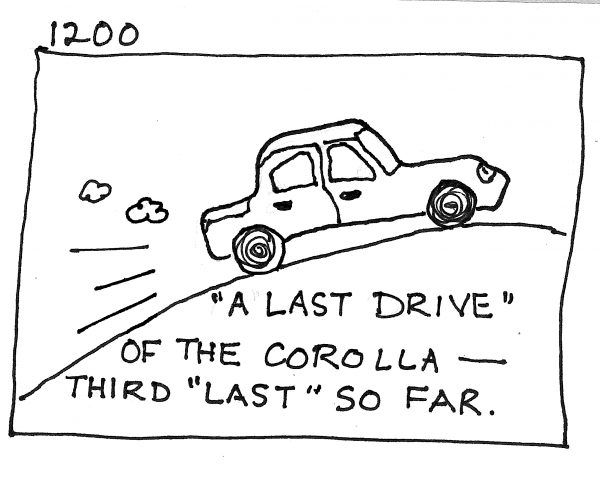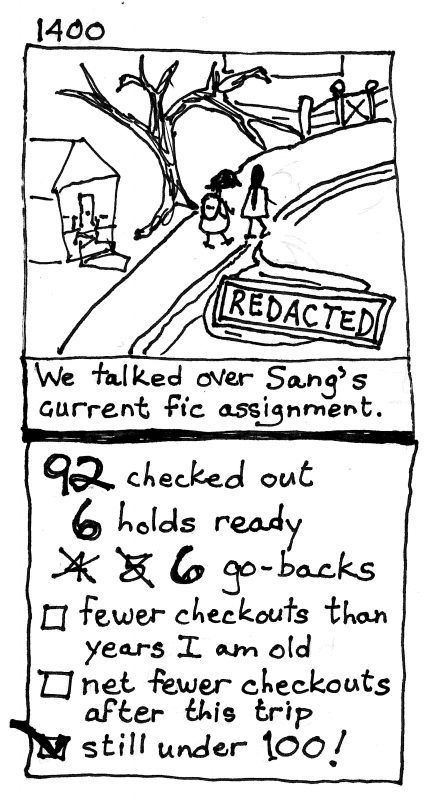 What you would see next if I hadn't run out of steam:
Cooking packed lunches for the week! First Lentils Monastery Style from our old favorite 
because we happened to have some Swiss cheese. A batch makes two bowls plus two packed lunches. Needed nine packed lunches. So on to pasta puttanesca, one of our workhorse lunch recipes. I keep thinking it's vegetarian and then remember the anchovies.
Watching the Downton Abbey movie! It was silly. Sanguinity kept pausing it to say things like, "THAT's what they do swelling music for? Is that SLO-MO?" and "Oh NO!! A person of the wrong social class has to set up CHAIRS! (beat, beat) In the RAIN!" The slavering approval of the servants for the masters and the system was really a bit much. Still, shiny! I'm going to pass it on to a friend recovering from illness.