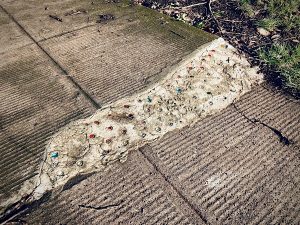 This Texas Monthly piece from April has been on my mind. It reminded me of the older women I've known who have their hair done for years and years by the same person, or who have their routines and never use the shower or the whirlpool bath or whatever at their own houses. I feel fondness and respect for this lady's generosity in sharing a small adventure.
With Salons Closed, an 89-Year-Old Houston Woman Washes Her Own Hair for the First Time in Decades
(ETA: just reread the scene in Ramona and Her Father about Mrs. Swink and the tin can stilts. Same energy!)
More recently, the Yuletide collection opened! My favorite fic from the kidlit canon so far is this one:
The Queen's Lover [authors are still anonymous]
Fandom: The President's Daughter series, by Ellen Emerson White
F/F, General Audiences [I would rate it Teen], Beth Shulman / Meghan Powers, Best Friends, Falling in Love
4138 words
The tough-as-nails dialogue expressing unshakeable love while remaining extremely cool is spot. on.