I recommend Deluxe Yurt #17 at Umpqua Lighthouse State Park. The picnic table overlooks a small lake.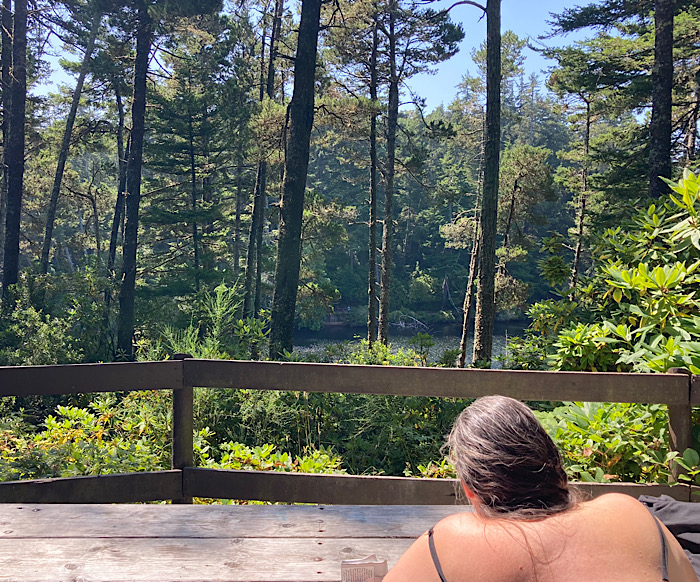 The foghorn at the lighthouse up the road sounds every 30 seconds or so. "Deluxe" means there is a bathroom! with a shower! and fridge and microwave and dvd player and also a little electric "barbecue" on the porch that dings like a toaster oven. As always, I seriously wondered by the time we left for vacation whether all the packing and arrangements were worth it: there's something about bringing all your own bedding and kitchen gear that is just a LOT. But as always, I concluded afterward, yes, worth it.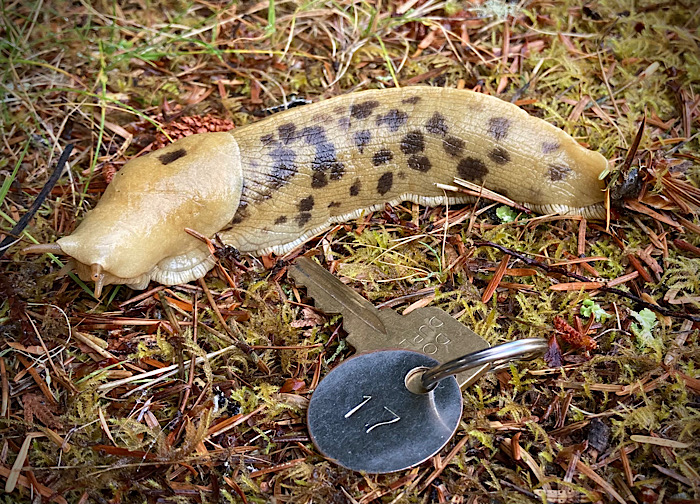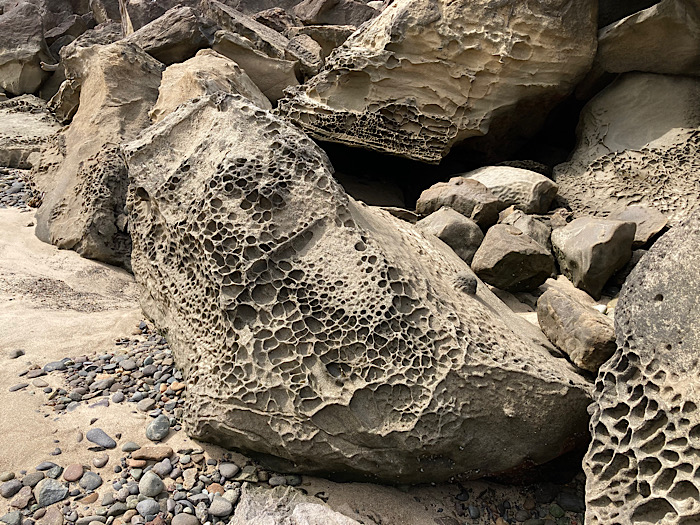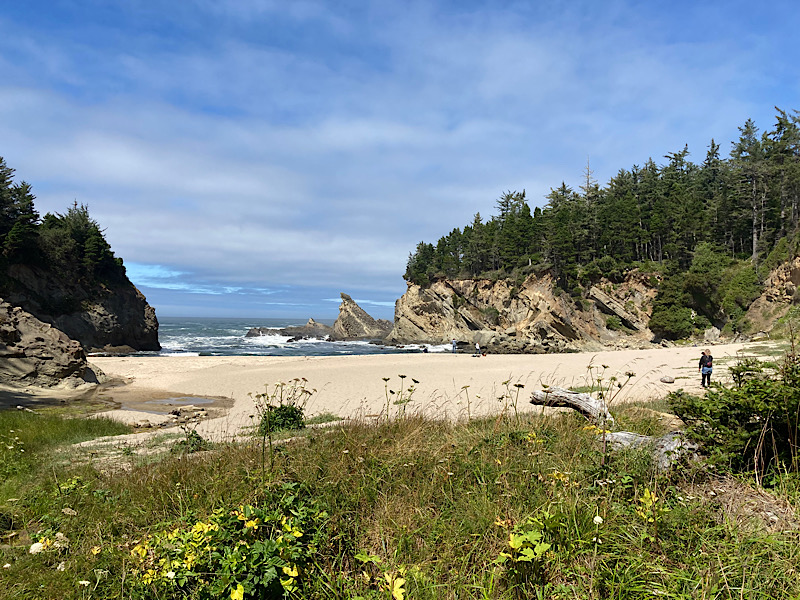 My vacation reading was David Yoon's Version Zero, which started out great and held my attention but disappointed by the end, and Robin Stevens' A Spoonful of Murder— the Wells & Wong mystery I'd been saving, which did not disappoint. When I got home I had an urge to reread Betsy's Wedding, and got it from the library. I prioritize these rereading cravings like they're some kind of nutrient deficiency. All better now.