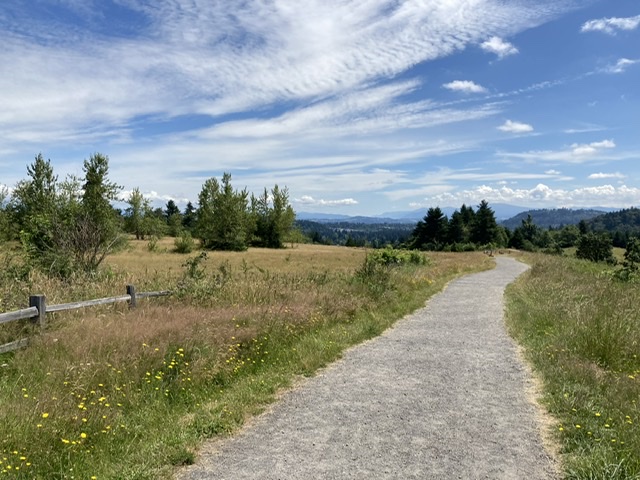 Since Sang and I didn't have to go to work today, our morning walk was a few miles at Powell Butte. The best things were
thimbleberries, a few of them ripe!
hearing a mourning dove. I grew up hearing mourning doves in Colorado and am intensely nostalgic about them. Now I hear the collared doves that came first to my Colorado hometown and eventually to Portland; it's good to know the mourning doves are still around.
I'm in the early stages of two library books and I don't know which one will take:
The Last Mapmaker, by Christina Soontornvat. I was loving the writing and the short chapters, but got interrupted reading it, and just picked it up again. I also really like the cover (illustration by Christina Chung):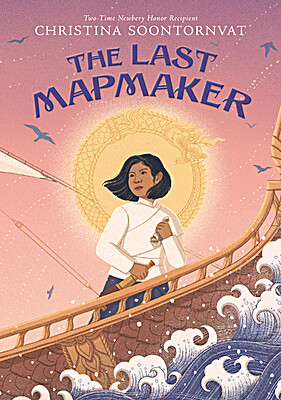 A Second Chance, by Linda Byler, who I understand is one of the only authors of Amish romances who is Amish herself? This one has renewed 49 times at the library and 50 renewals is the limit, so I need to get to it or give it up. So far it's good and the main character is doing lots of housecleaning, which I love to read about.
I hope your summer lives are sweet.