I came here to post and saw that my last post was complaining about smoke. Well. The smoke left, returned, and has lingered, eating up the last warm sunny days before chilly weather and rains set in, probably this weekend.
A couple of weeks of the best weather, stolen. I ride the bus instead of biking, curtail my walks, and feel like I'm waiting.
Favorite picture I took since last post: behold a mole of sugar versus a mole of salt! A friend took Sang and me to the science museum; it's child-oriented so it was cool being there with the kids.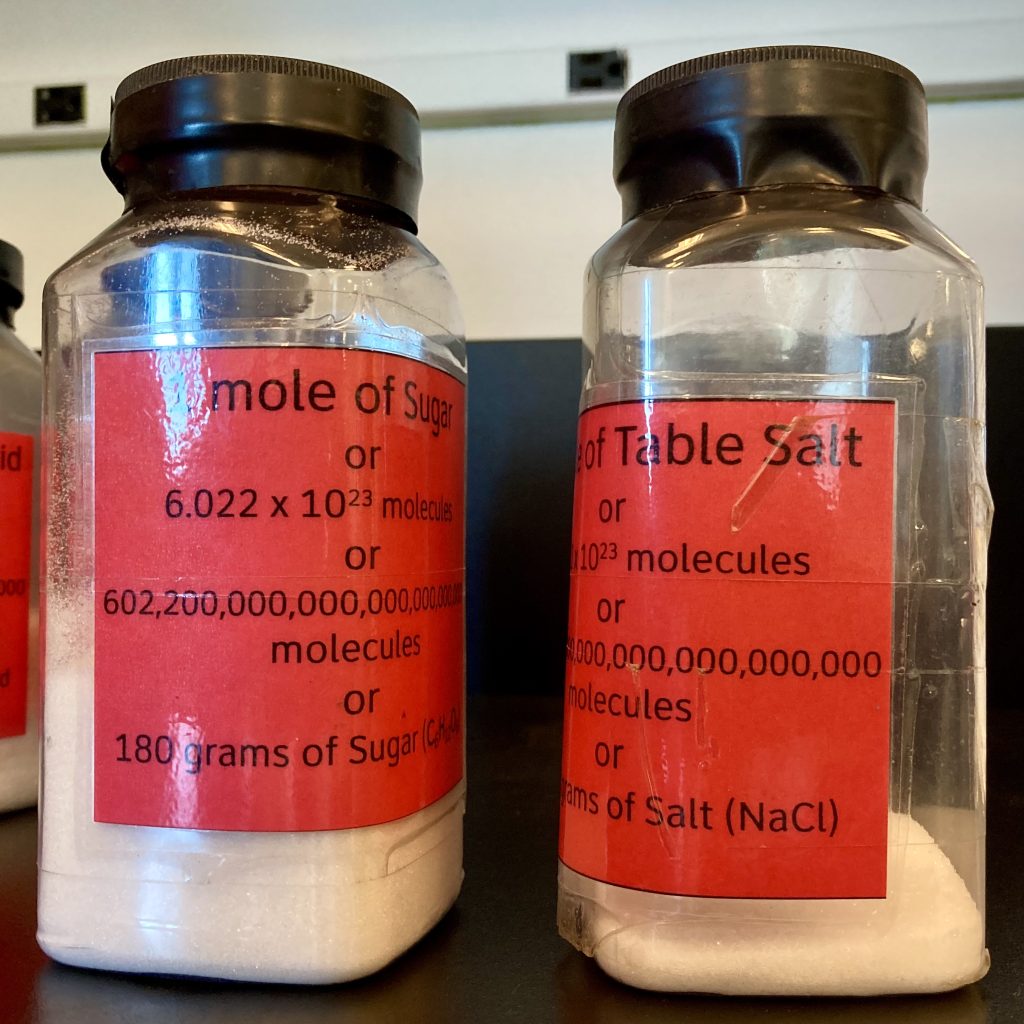 Still listening to Bjork's albums and Sonic Symbolism podcast, and liked Biophilia a lot. The instrumentation, the concepts, the rhythms.
Sang and I had a little Gatsby festival last year when it went into public domain– we both reread the original and read Nghi Vo's The Chosen and the Beautiful, and we watched the Robert Redford and Leonardo DiCaprio movies. A few weeks ago I found what may be my favorite adaptation so far, Anna-Marie McLemore's YA novel Self-Made Boys. The main characters are aged down, and Daisy and Tom are together but not yet engaged. Nicolás Caraveo is a young trans man newly arrived in West Egg; his cousin Daisy helped him get there, but it's complicated because she's passing for white. The plot is just different enough from Fitzgerald's that I don't know what will happen. The writing and characterizations are beautiful, fresh yet recognizable: Everyone is partial to their own reasons for despising other people, thinks Nicolás. I'm at about the 80% mark and hoping I love it this much when I've finished!